Private Training Session with Marcel Loeb - your horse (for Public Customers)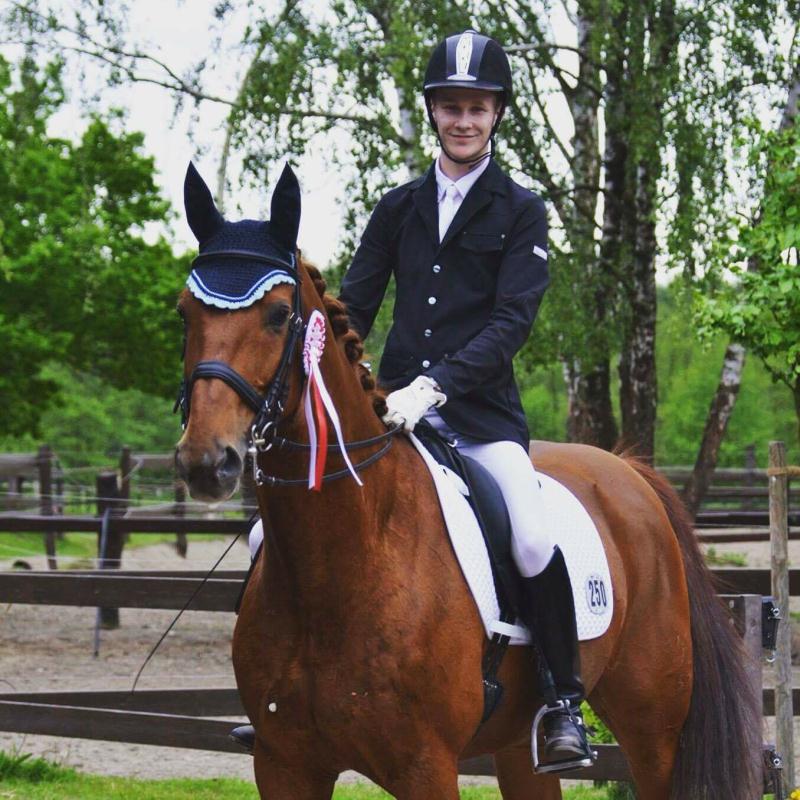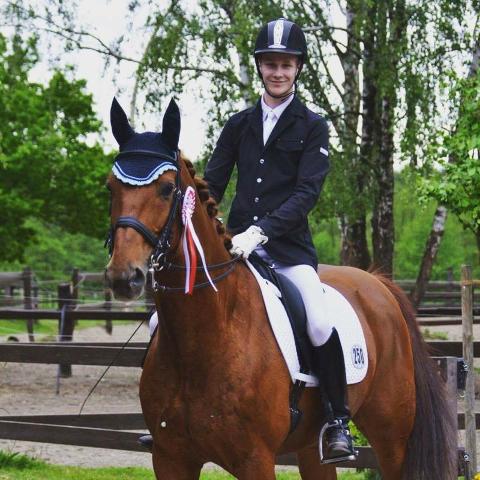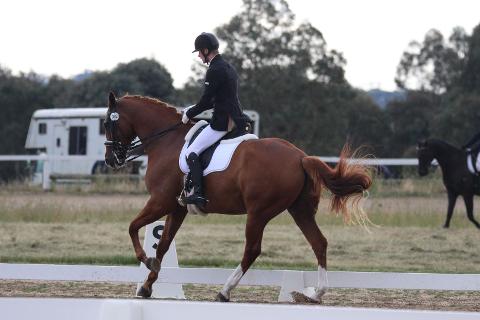 Duration: 45 Minutes (approx.)
Location: Bangholme, VIC
Product code: PBTX1C
Marcel Loeb has a solid reputation as an excellent dressage coach and rider. He consistently produces horses that are through, rideable and have a solid understanding of their job, and his students are winning and placing in their classes from amateur to FEI level.
Over the last 10 years, Marcel has worked under many of Australia's top dressage riders, as well as in the overseas barn of Hasse Hoffmann, where he now does an annual training stint to stay on top of his game.
Marcel has a passionate understanding of equine and rider biomechanics, enabling him to give his pupils unique insights into their position on the horses and their way of influencing the horse through training. The benefit of this distinctive skill is that Marcel's students not only learn to ride the movements, yet come to understand truly what it is to train the horse correctively and thoroughly. This leaves them with lasting tools, which they can carry with them throughout their career as riders. His ability to spot minute details in a rider's position, truly sets him apart.